Countdown update: 20 days
Today we profile two speakers with a passion for vocational education in the NZ tertiary sector, Jacinta Osman and Lee Rowe, highlight Grant Mclean's workshop on Unicode and Perl, and thank one of our generous sponsors, PTFS Europe.
Presenter profiles: Jacinta Osman and Lee Rowe, Toi Ohomai Institute of Technology
Jacinta leads the management of the library digital platform at Toi Ohomai Institute of Technology. She is passionate about using technology to enhance and enable people's access to information and resources and feels that Koha is incredibly easy for staff and students to use, and reflects their uniquely Kiwi values. Jacinta enjoys watching cricket, walking on the beach, pottering in the garden, and building large LEGO sets with her eight-year-old son. Jacinta's pronouns are she/her.
Lee, Library Manager of Toi Ohomai Institute of Technology Library, acknowledges that Koha was the best system to meet the needs of their learners. It was also the one most closely aligned to Toi Ohomai's aspiration to be awakened and inspired by learning and to ensure their people, communities, and region would continue to prosper and flourish. Lee enjoys spending time with her family, cycling, taking bush-walks, op-shopping, reading, and playing the piano. Lee's pronouns are she/her. You can find Lee on Twitter.
Formed in 2016, Toi Ohomai Institute is now the largest largest tertiary provider in the Bay of Plenty, and is home to more than 14,000 students, 400 staff, and 150+ programmes. The library, held on two campuses, consists of 23 library staff, 80,000 physical items, and an extensive collection of online resources. In 2018, Toi Ohomai Institute of Technology went live with Koha after a four month implementation project. Jacinta and Lee's presentation, Data, data, cup of tea – Success factors for a successful Koha implementation, will cover why this migration was successful from both a relationship and technical perspective.
Workshop highlight: Unicode and Perl: There is no escape with Grant McLean, Catalyst IT
Have you ever been frustrated or confused by encoding problems in Perl? If you have, then Grant's workshop is perfect for you! With Grant's help, you'll start by building a shared understanding of what Unicode is and look at how Perl's functions and modules deal with Unicode data. From there, you'll explore common pain points and what tools can help you deal with them. In this session you'll also explore encoding conversions, importing and exporting data, HTML, XML, JSON, and the implications for web servers and databases.
Grant is a senior developer and trainer with free software specialists Catalyst IT. He has developed and contributed to a number of open source packages in Perl, Ruby, Python, and Javascript. Grant is active in the Wellington user group community and regularly delivers presentations at tech meet-ups and conferences.
Sponsor: PTFS Europe
PTFS Europe is proud to be a Kohacon20 sponsor. Based in England, PTFS Europe provides a wide range of products and services to the library market, including Koha, RT: Request Tracker, CORAL, Booked, and Knowvation. PTFS Europe provides the full range of services needed to implement, develop, host, and support these products.
---
Pounamu sponsors
---
Mānuka Honey sponsors
---
Local sponsorship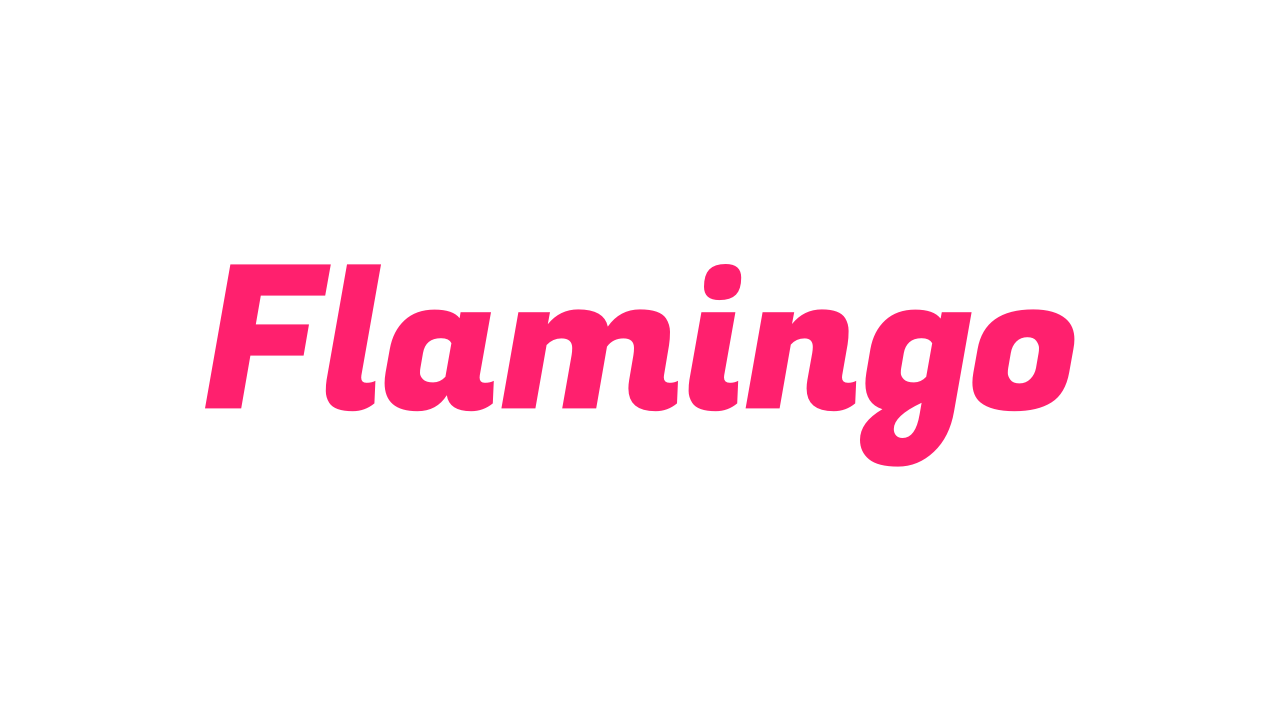 Sponsoring 10 minutes of free scooter rides with Flamingo e-scooters using the code KOHACON
---