Countdown update: 27 days
Today we highlight speakers who have a passion for education, Kelly McElligott and Jessica Zairo, and integration, Kristina Hoeppner, and thank the generous Sonia Bouis for doing all the hard thinking for us when it comes to implementing the GDPR requirements using Koha.
Talk highlight: Teamwork: We have your back! with Kelly McElligott and Jessica Zairo, ByWater Solutions
If you've never seen an episode of Monday Minutes then you are really missing out! Kelly and Jessie's weekly video tutorials, an innovative solution for educating Koha users, are engaging, informative, and always relevant. In each episode, Kelly and Jessie highlight a specific part of Koha (tool, functionality, setting, etc.), demonstrate how it works, and then talk about use cases - all in less than 10 minutes. It has since become a huge hit with the Koha community. In this presentation, they will both share how they created educational, fun, short training videos, and talk about how teamwork can make things easier and more enjoyable.
Kelly is energetic and personable, which makes her absolutely perfect for her role as an Educator with ByWater Solutions. Kelly's background is in the Public Library sector starting with Technical Services and then moving towards a Systems oriented librarian. Although her degree is from the University of Arizona, she is an East Coaster all the way through! Currently, she resides in Maine, works from home, and travels to libraries to assist with their migration to Koha. In addition to educating new libraries in Koha, she creates a weekly podcast with Jessie Zairo about Koha. The topics Kelly and Jessie cover in the podcast, Monday Minutes, range from upgrade features, contributing to the Koha community, and cool unknown system preferences.
Jessie, Marketing Outreach Coordinator for ByWater Solutions, has both graduate and undergraduate degrees in Library Science; receiving her MLIS from the University of South Florida. Her previous experience as a Law Librarian and as Member Services Coordinator for an 18 county library consortium in Florida provided her with the opportunity to work and train with libraries of all sizes and types. Her primary professional interests are advocacy, outreach and training library staff on everything from technology to project management and customer service techniques. In her spare time she is an avid runner, traveller, outdoors lover, and crafter.
Educational ByWater Solutions links
Presenter profile: Kristina Hoeppner, Catalyst
The project lead and community facilitator for the open source Mahara ePortfolio project, Kristina has been working on the project at Catalyst in Aotearoa New Zealand for ten years, having found her way to the software in 2008 while still in Europe. Kristina is interested in connecting people so they can learn from each other and share their ideas, with a goal to foster portfolio pedagogy and practices within our community and beyond, into wider education groups. Kristina is always looking for ways to connect tools to establish a learning environment where information is easily exchanged. Our team is lucky enough to work alongside Kristina here at Catalyst!
In her presentation, Stronger through integration, Kristina acknowledges that Koha is a highly impressive system. She then takes that a step further by asking if it can be connected with other systems such as a learning management system, or an ePortfolio system. Bring your thinking hats and prepare to brainstorm!
Presenter profile: Sonia Bouis, Jean Moulin University
Sonia has been the head of the Jean Moulin Lyon 3 University Library's documentary software service since 2011. For the 19 years prior to this, she worked as a systems librarian in several academic libraries and, before that, for an ILS provider. Sonia is also the chairman of the French association KohaLa, which aims to promote Koha ILS and the open-source tools diffusion, since 2015.
Sonia's presentation promises to be a fascinating one! Focusing on the General Data Protection Regulation (GDPR) implemented in 2018, she will share how being required to provide statistics to state institutions can impact the library's future financing. Kohala (French Koha non-profit group) was asked by its members to finance developments regarding anonymisation. GDPR raises lots of questions, not the least of which are what is anonymisation and what are the technical possibilities to achieve it?
---
Pounamu sponsors
---
Mānuka Honey sponsors
---
Local sponsorship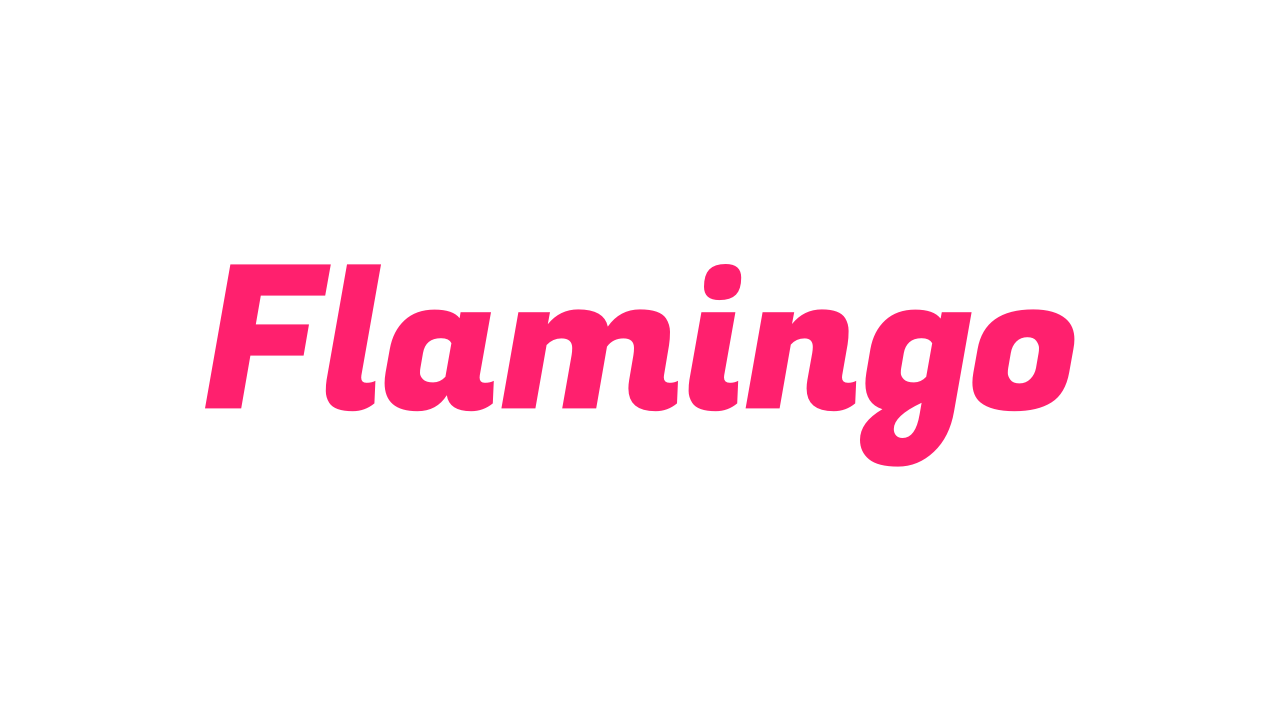 Sponsoring 10 minutes of free scooter rides with Flamingo e-scooters using the code KOHACON
---