Countdown update: 39 days
Presenter profile: Jessica Zairo and Adam Brooks, ByWater Solutions
One of the two talks that Jessica Zairo and Adam Brooks are presenting online at Kohacon20 is a lightning talk on Day 2, all about how ByWater Solutions makes and shares news about Koha and other open source projects to help improve how libraries use those products. Jessica recently did a stellar job presenting alongside Catalyst Koha Developer Alex Buckley in an international Koha webinar hosted by North Eastern Hill University in Shillong, India, so we're glad we also have her on our line-up! Jessica and Adam plan to stick around after both of their streamed talks for Q&A, so make sure you watch these ones live.
If you missed Jessica's online presentation at last month's International Webinar on Koha Integrated Library Management System, you can watch it on YouTube.
Jessie, Marketing Outreach Coordinator for ByWater Solutions, has both graduate and undergraduate degrees in Library Science; receiving her MLIS from the University of South Florida. Her previous experience as a Law Librarian and as Member Services Coordinator for an 18 county library consortium in Florida provided her with the opportunity to work and train with libraries of all sizes and types. Her primary professional interests are advocacy, outreach and training library staff on everything from technology to project management and customer service techniques. In her spare time she is an avid runner, traveller, outdoors lover, and crafter.
Adam, Western U.S./International Sales for ByWater Solutions, has an M.L.I.S. and a BA in Psychology from Kent State University. He worked in public libraries for over 15 years, working up from reference to director. He has worked in both rural and major urban libraries. During his library career, he migrated 2 different libraries to Koha, and encouraged several others to do the same. Prior to his career as a librarian, Adam worked jobs ranging from busboy to labour market analyst. In his free time, he enjoys running and triathlons, fishing, camping and the Incredible Hulk.
Talk highlight: 46 libraries, 15 groups, 1 consortium – so now what? with Lisette Scheer
On the first day of Kohacon, Lisette will be talking about the VALnet consortium. The Valley Automated Library Network (VALnet) is a consortium of 46 school and public libraries in the Southeastern Washington and North Central Idaho region. VALnet share their library resources and information services. Borrowers are able to access materials from any member library and then return them to any VALnet library. Lisette will discuss how their consortium uses jsquery to customise a variety of pages to fit the needs of their individual libraries and groups. The focus for this presentation will primarily be on the challenges they faced and how they were able to successfully solve them. This session will be pre-recorded, but stick around after because Lisette will be online to answer any questions you may have.
As well as being a System Administrative Specialist for the Latah County Library District, Lisette is the current president of the Koha-US user's group. During her free time, she enjoys puzzles, games, and spending time with her partner and their cat.
Presenter profile: William Tuttiett, Libraries Horowhenua
Before lunch on Day 1, we will hear from William Tuttiett at Horowhenua District Council. The Horowhenua is where the Koha project originated, back in 1999. William will share his Koha journey and the part he played in creating the library's beautiful OPAC theme. William is unable to join us live so his talk, 'From zero to hero: A beginners guide to OPAC survival', will be pre-recorded and streamed, which is one of those wonderful opportunities that is presented when hosting a conference that is both in-person and online.
Web and Digital Content Coordinator at Libraries Horowhenua, William describes himself as 1 part Koha superhero sidekick, 1 part graphic designer, and 3 parts geek. Two years in, he says he is still eagerly learning about all that Koha has to offer, and hopes to be doing so for many years to come.
Sponsor: Equinox Open Library Initiative
Equinox is a proud sponsor of Kohacon20. Equinox is a valued and long-time contributor to the Koha project, and supporter of open source software in libraries since 2007. Fun fact: They wrote more than 80% of the Evergreen ILS!
---
Pounamu sponsors
---
Mānuka Honey sponsors
---
Local sponsorship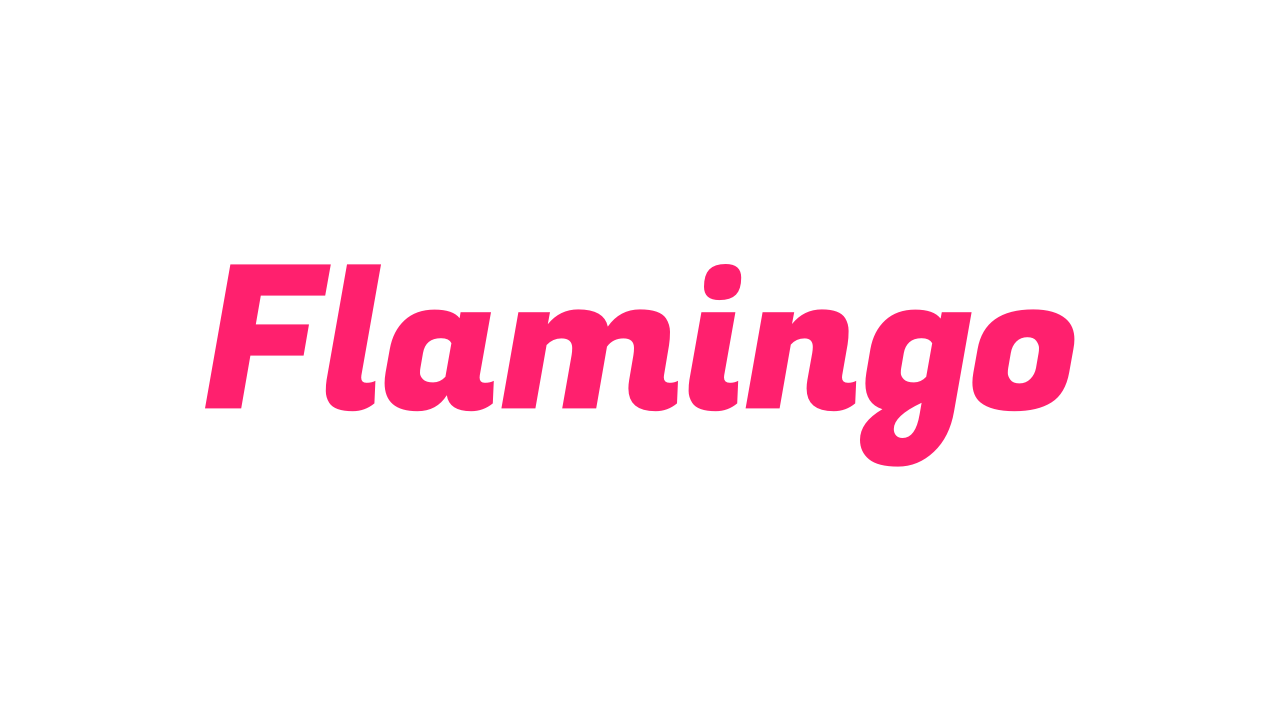 Sponsoring 10 minutes of free scooter rides with Flamingo e-scooters using the code KOHACON
---