Countdown update: 41 days
As promised, here is the first instalment in our series of Kohacon updates in which we highlight our fantastic lineup of speakers, their workshops and talks, and our generous sponsors. We'll also provide more information around what we have planned for Cultural Day and DIY Koha. Stay tuned.
Keynote speaker profile: Te Kahu Rolleston
We're proud to open the 7-day conference at the Tiakiwai Conference Centre venue with Te Kahu Rolleston (Ngāi Te Rangi), a spoken word poet, mental health worker, and educator. Winner of the National Poetry Slam Competition in 2014, Te Kahu has since performed his work both nationally and internationally, with a particular focus on youth, schools, and community groups. He is extremely passionate about the power of words and their ability to invoke feelings in people, and we have no doubt he'll kick us off in a a truly inspiring and uniquely Māori way.
Links to previous performances by Te Kahu
Talk highlight: Koha as central catalog with Mengü Yazıcıoğlu
Born in Angara, Turkey in 1972, Mengü has a B.Sc in Mathematics Education and M.Sc in Science and Technology Policy Studies from the University of METU. Funded by the Ministry of Culture and Heritage (Turkey) in 2014, Mengü was heavily involved with the world's biggest Koha install. This implementation project included 1100+ public libraries, over 2,000,000 active users, and more than 17,000,000 items. In his presetnation, Mengü's presentation will offer insight into how Turkey shares bibliographic data between systems.
Sponsor: Catalyst
In business since 1997, Catalyst is a global team of open source experts with an international reputation for delivering innovative software solutions. For 23 years they have committed their time and effort towards a culture of collaboration and a passionate belief that open source solutions offer significant benefits to clients, their users, and their communities.
Catalyst's dedicated Koha team has provided implementation and support services for 10 years. Our developers are active participants, developers, and influencers in the Koha project, and are present in the community in a variety of ways. Our commitment to Koha includes submitting developments on behalf of the libraries we support, taking on release management roles, setting up Debian packaging to make upgrading safe and easy, being on the security release team, and overseeing a yearly intake of Catalyst Academy High school students and university summer interns.
Catalyst are proud to be the host and organiser of Kohacon20 and to support their Koha team - Kathryn, Chris, Aleisha, Alex, Hayley, and Tosca - in creating an exciting and engaging conference.
Venue: National Library of New Zealand
Kohacon has hired the Tiakiwai Conference Centre, the National Library of New Zealand's purpose-built auditorium, which features contemporary design, cutting-edge technology, and multipurpose spaces.
Established in 1965, the role of the National Library of New Zealand is to collect, store, preserve, and protects New Zealand's documentary heritage and taonga (treasures). Its services include supporting home educators and school and library services, as well as collection, storage, conservation, and physical and digital access.
The National Library building was officially opened in August 1987 when staff and collections across multiple sites were centralised. Situated on the outskirts of Wellington's CBD, the library is handily within walking distance of the train station, buses, and the waterfront.
---
Pounamu sponsors
---
Mānuka Honey sponsors
---
Local sponsorship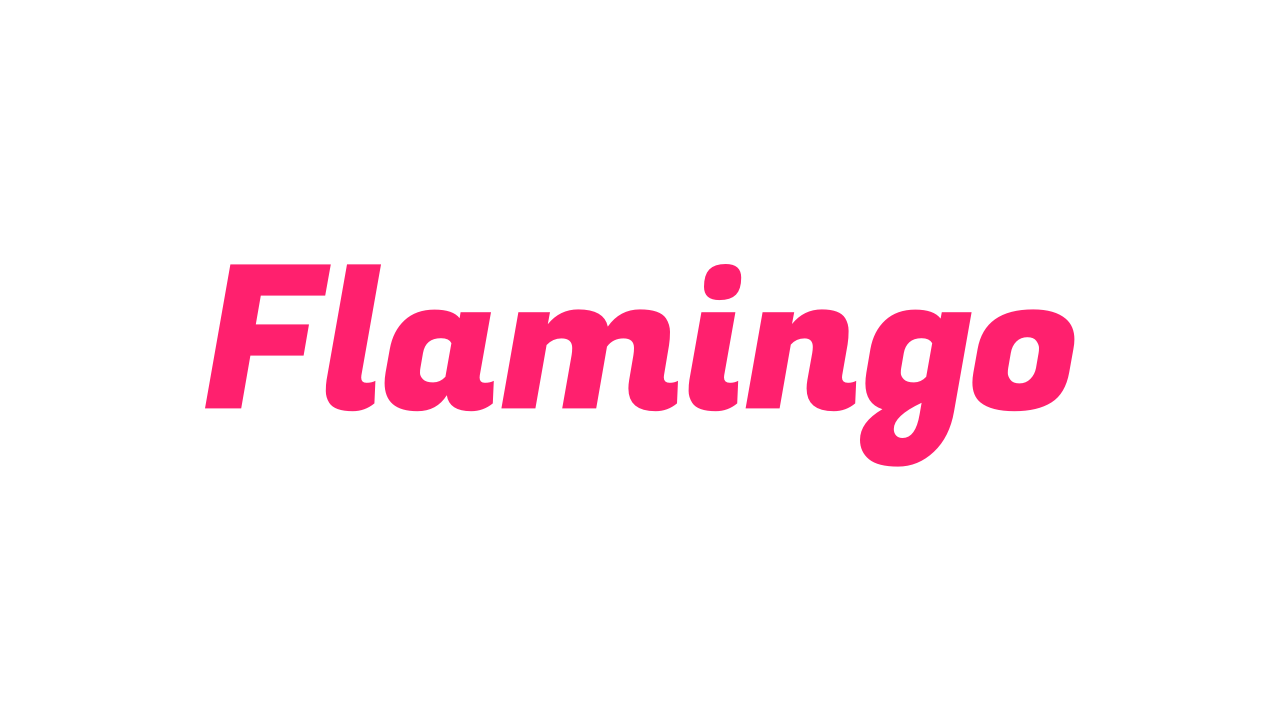 Sponsoring 10 minutes of free scooter rides with Flamingo e-scooters using the code KOHACON
---